Willkommen zum heutigen internationalen Blog Hop des Design Teams "Thinking outside of the Box – The design team that has it all wrapped up". Schön, daß Du heute bei uns vorbeischaust.

Vielleicht kommst Du gerade schon von Shannean. Dann freue ich mich, daß Du hier bist.
Maybe you´re already coming from Shannean. Than I am glad, you´re here.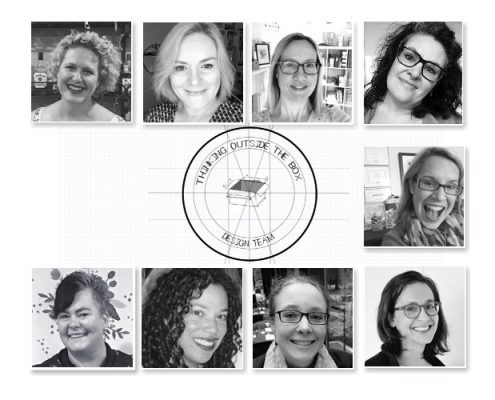 So welcome to our today´s blog hop of our international design team "Thinking outside the Box". Love that you´re here to read my post.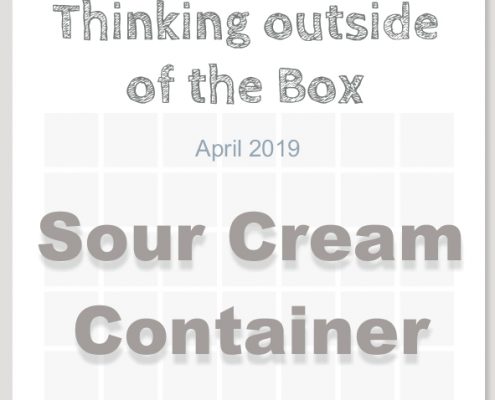 Heutiges Thema ist: Strohhalm Körbchen … die einfachste Box der Welt
Today´s challenge is: Straw Basket.. the easiest box on earth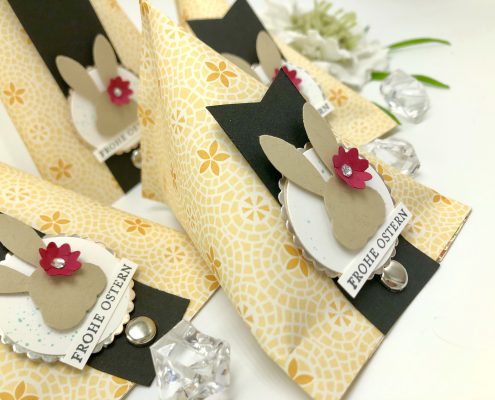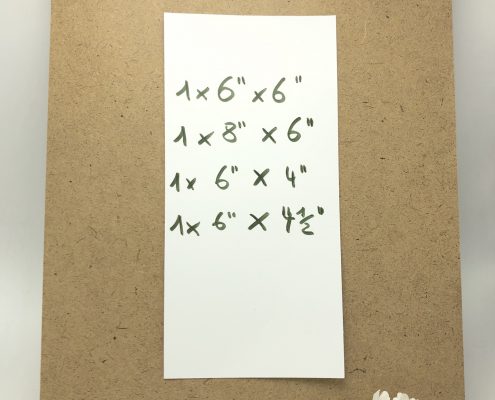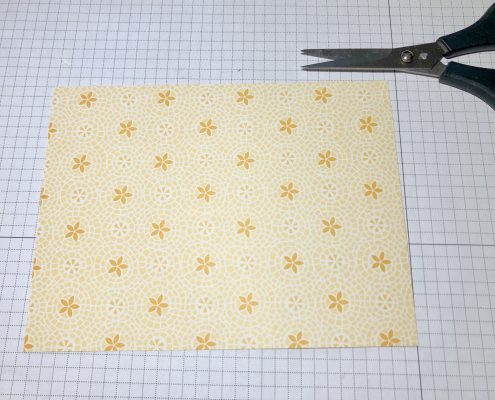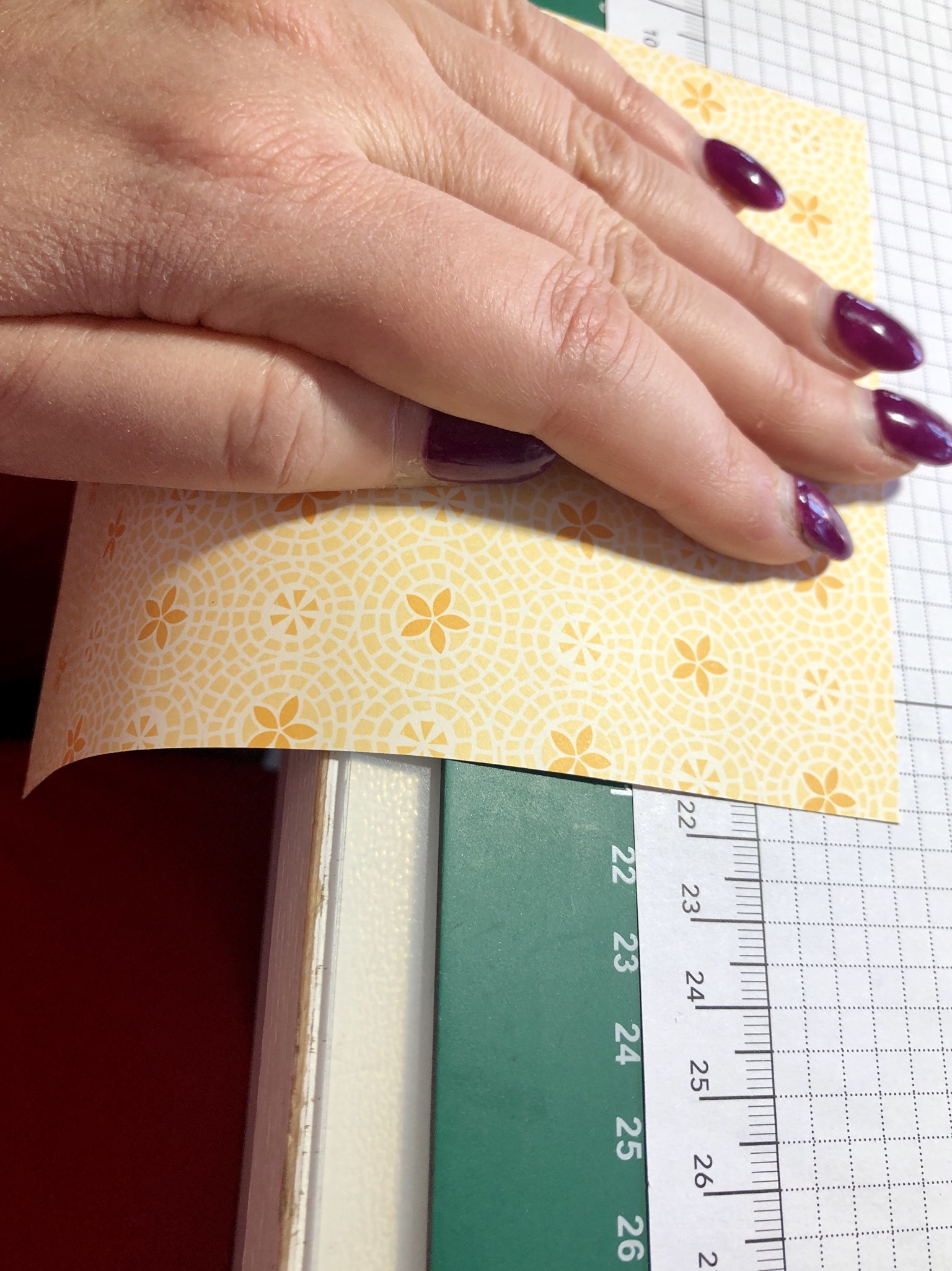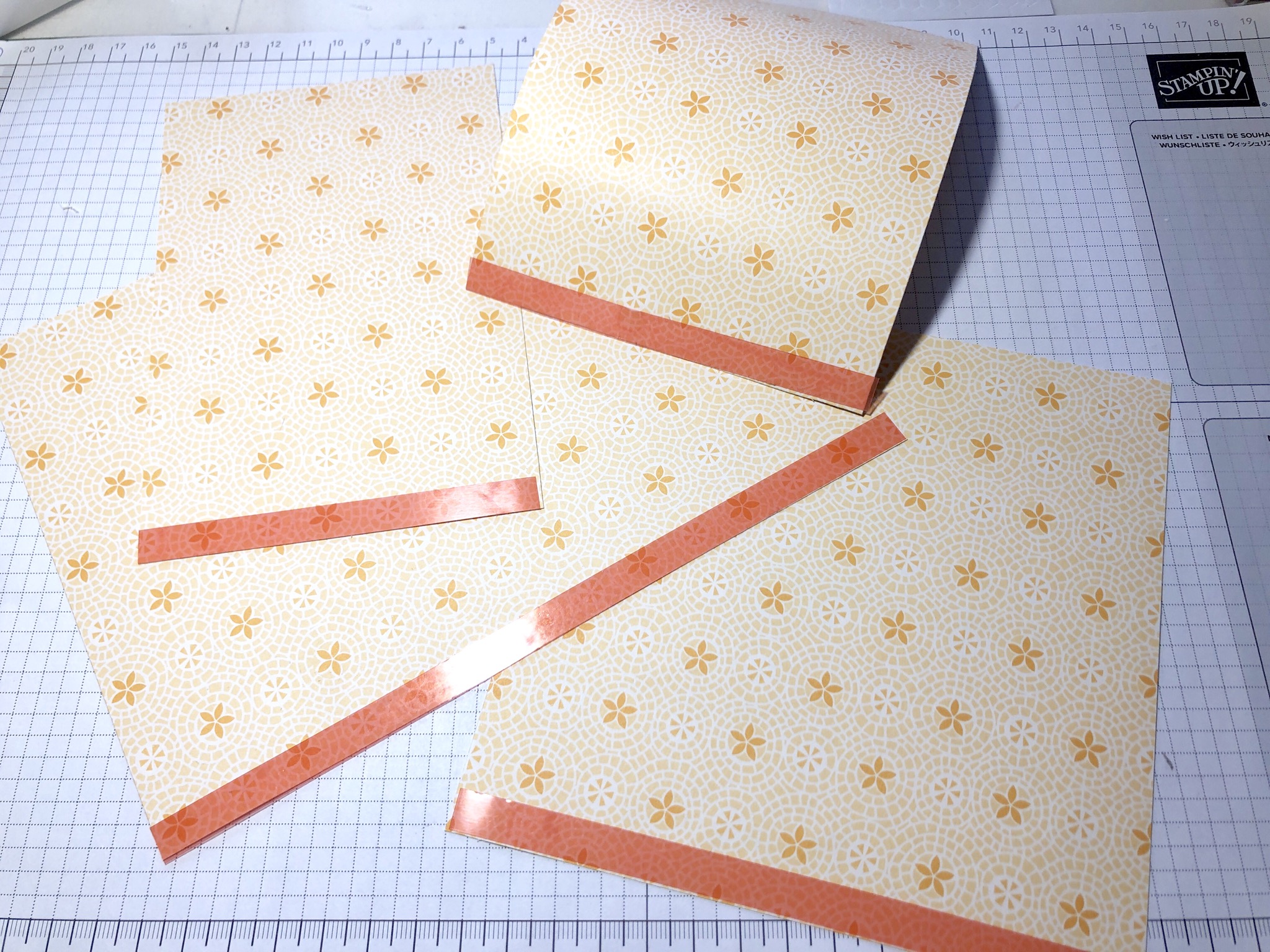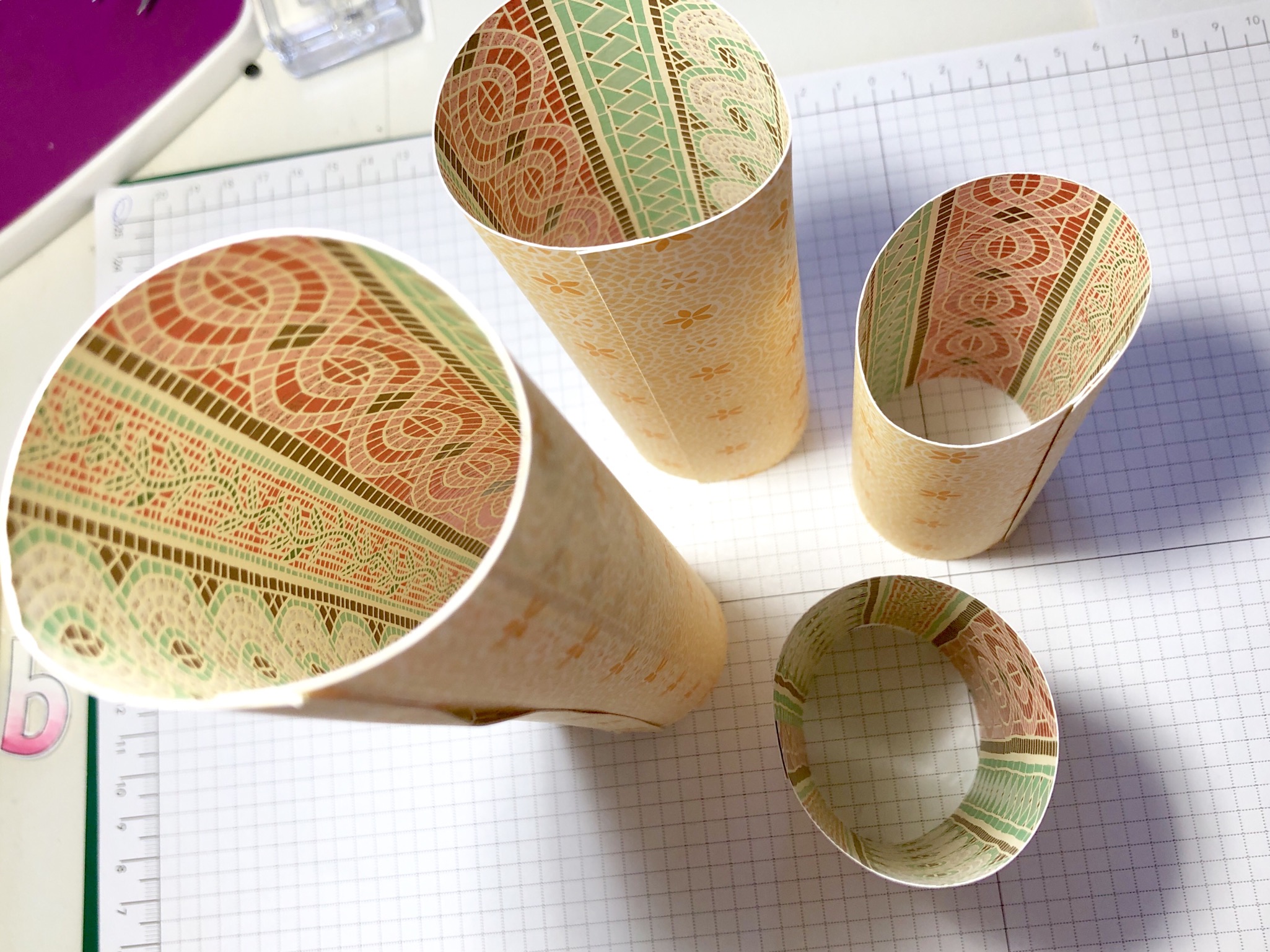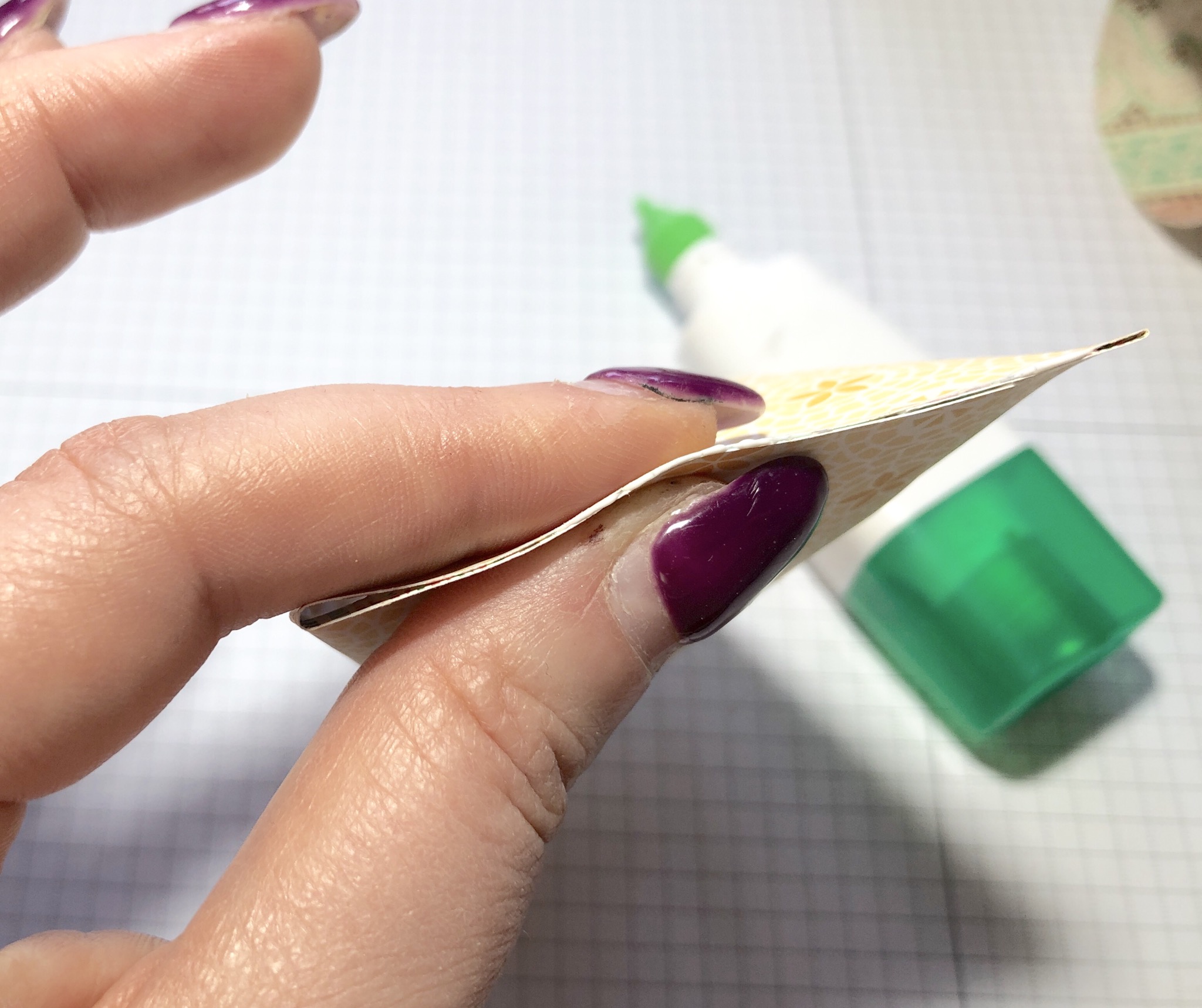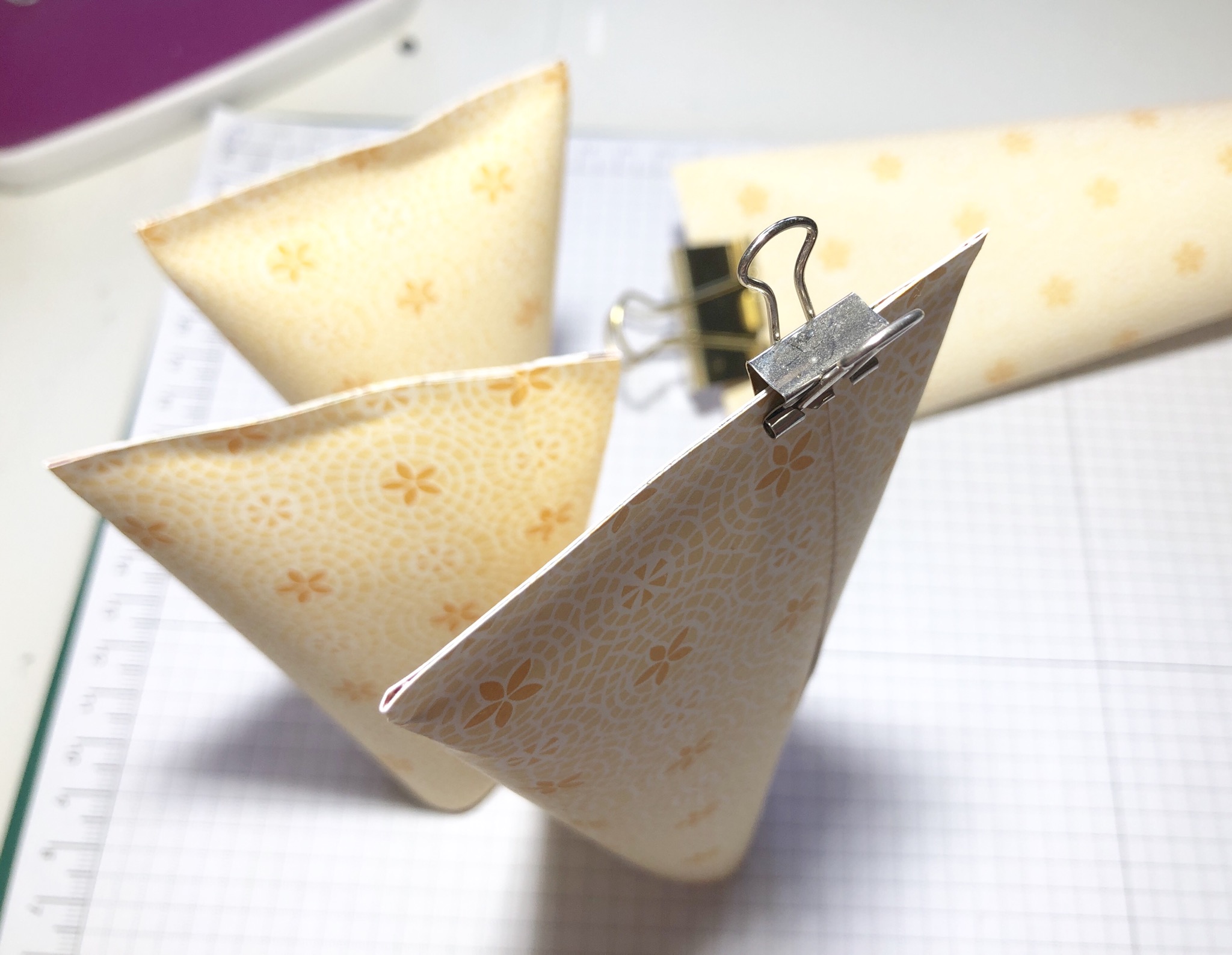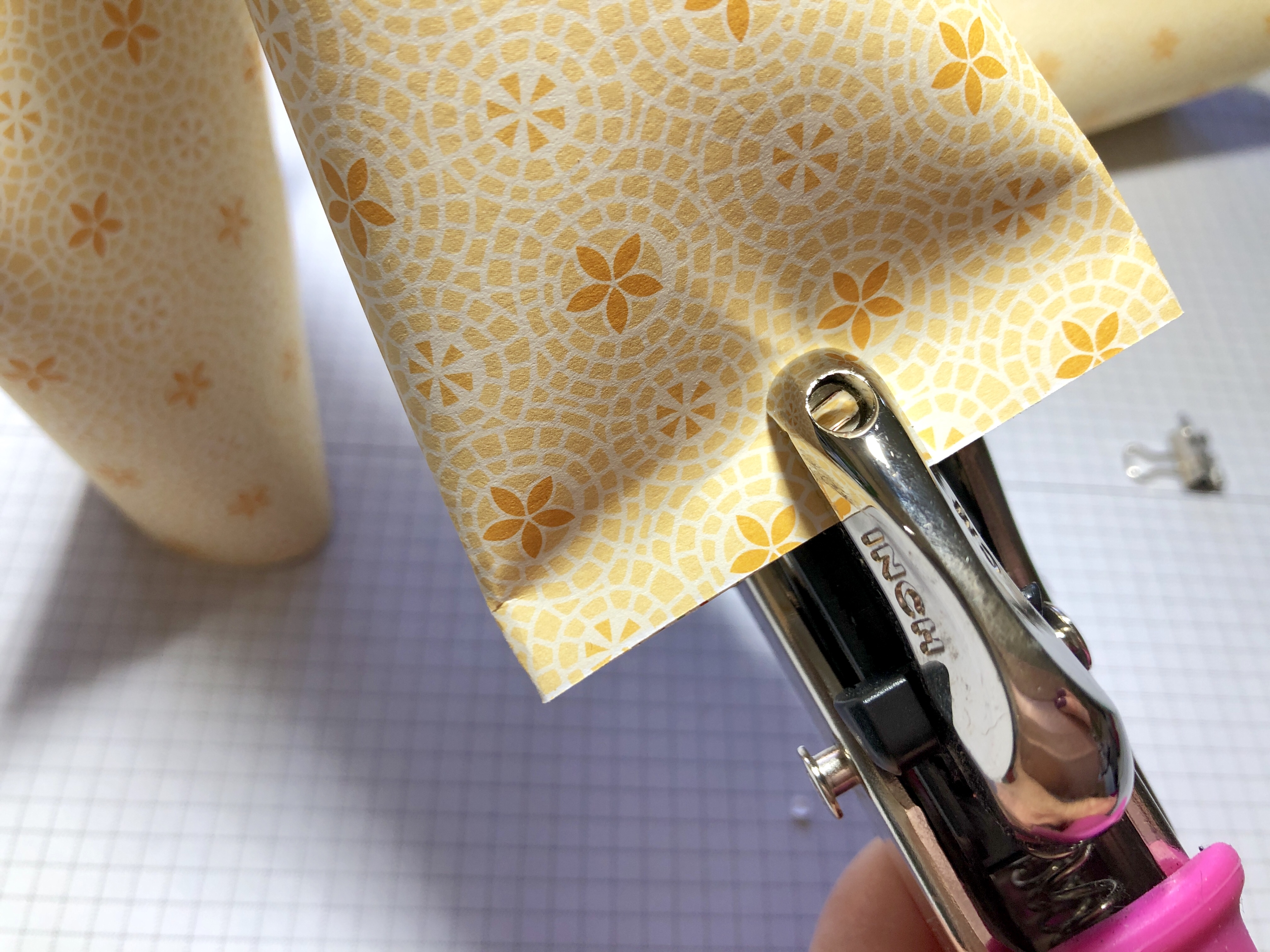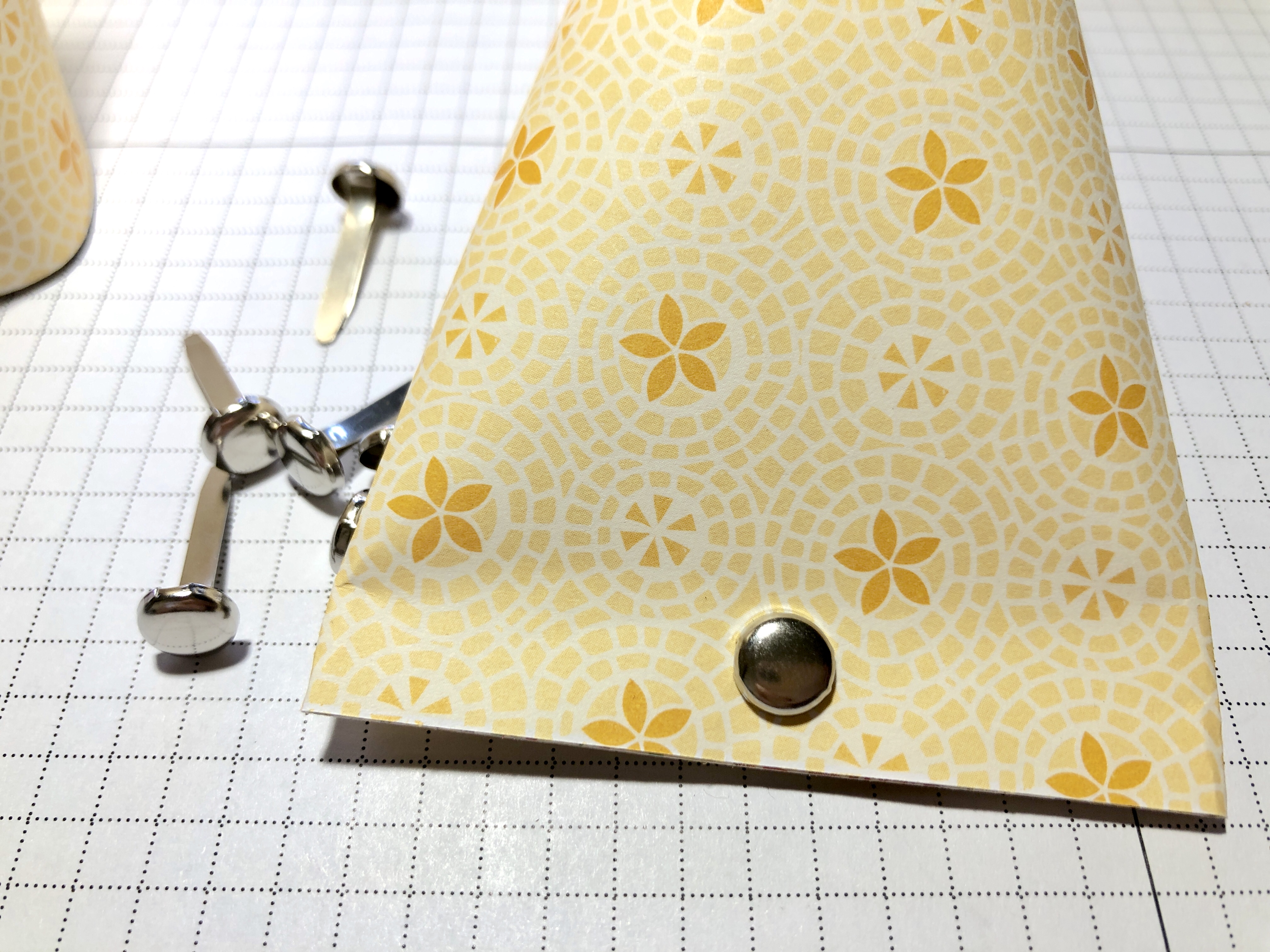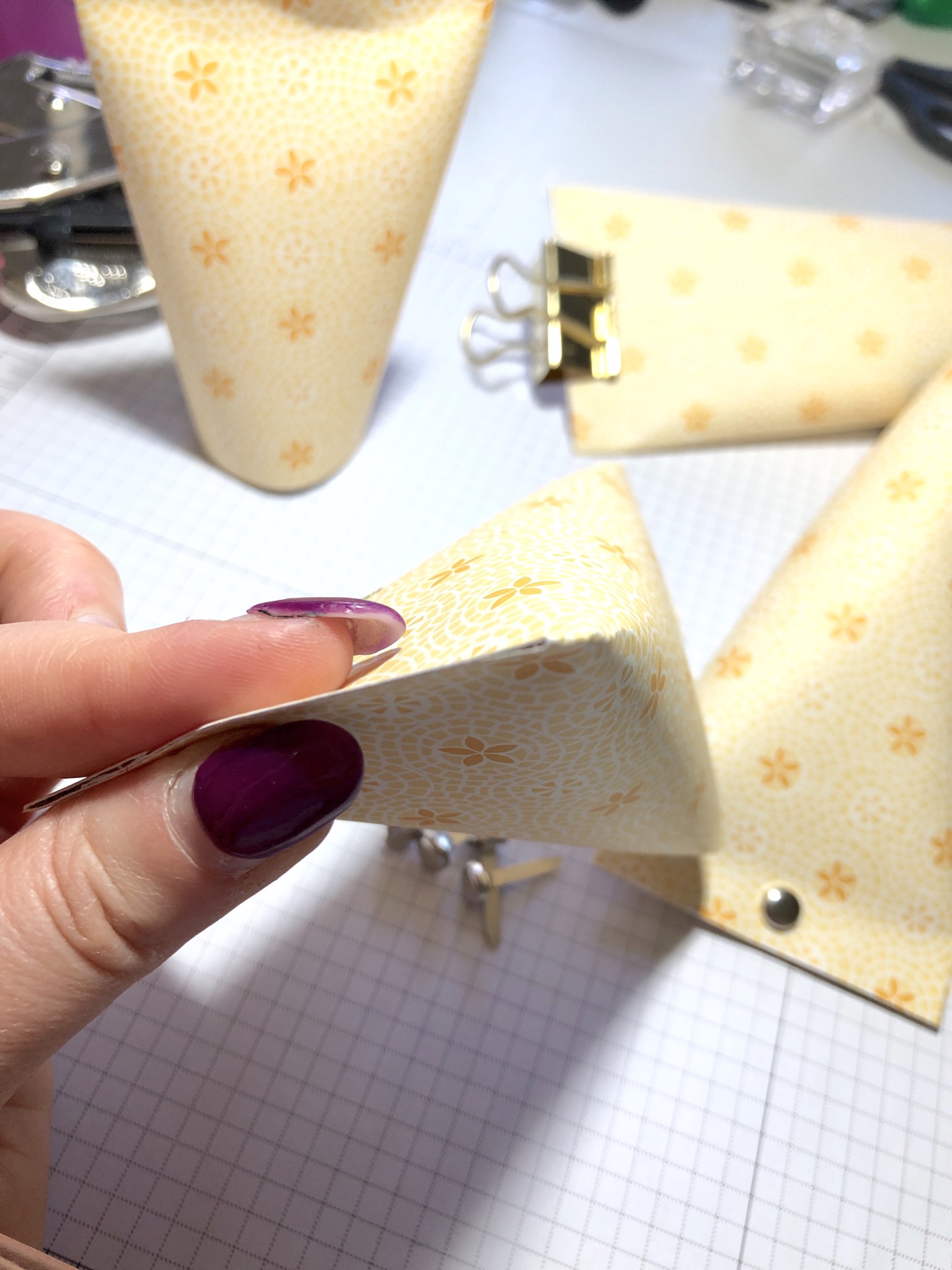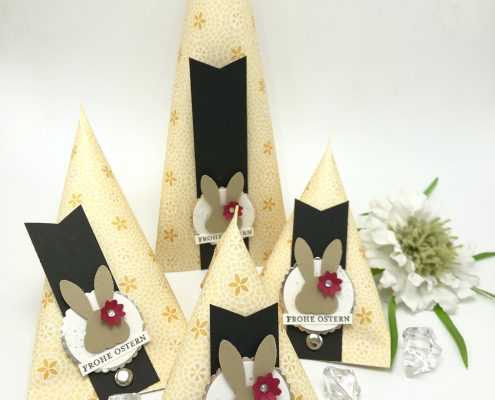 1. Shannean Moncrieff (Australia)
2. Tanja Kolar (Germany)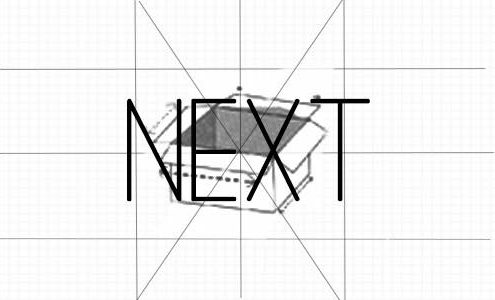 3. Carrie Bates (UK)
4. Annette Elias (Netherlands)
5. Dena Rekow (USA)
6. Aude Barbara (France)
7. Barb Stewart (Canada)
8. Fiona Carson ( New Zealand)
Viel Spaß bei den anderen Mädels unseres Teams, die garantiert weitere tolle Ideen für Dich parat haben.
Have fun by hopping to the other girls of our team… I am pretty sure, they´ll have lots more of ideas for you.
Apropos: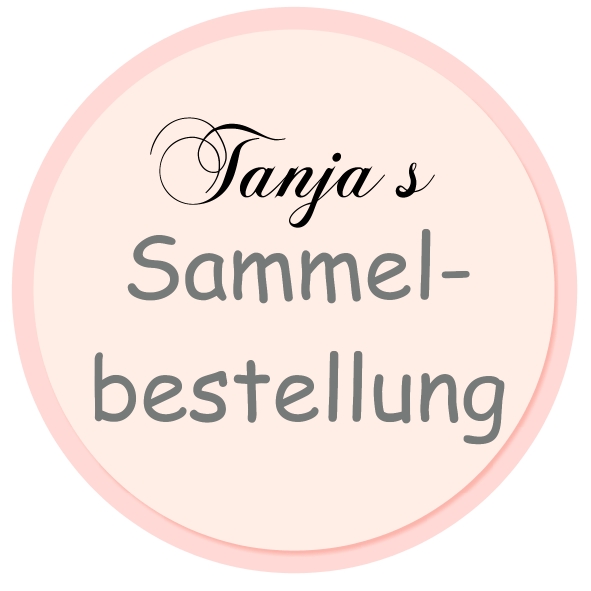 Nächster Sammelbestellungstermin: 21.01. (Montag) und 25.01. (Freitag) 2018, 21 Uhr.
Einzelbestellungen gehen jederzeit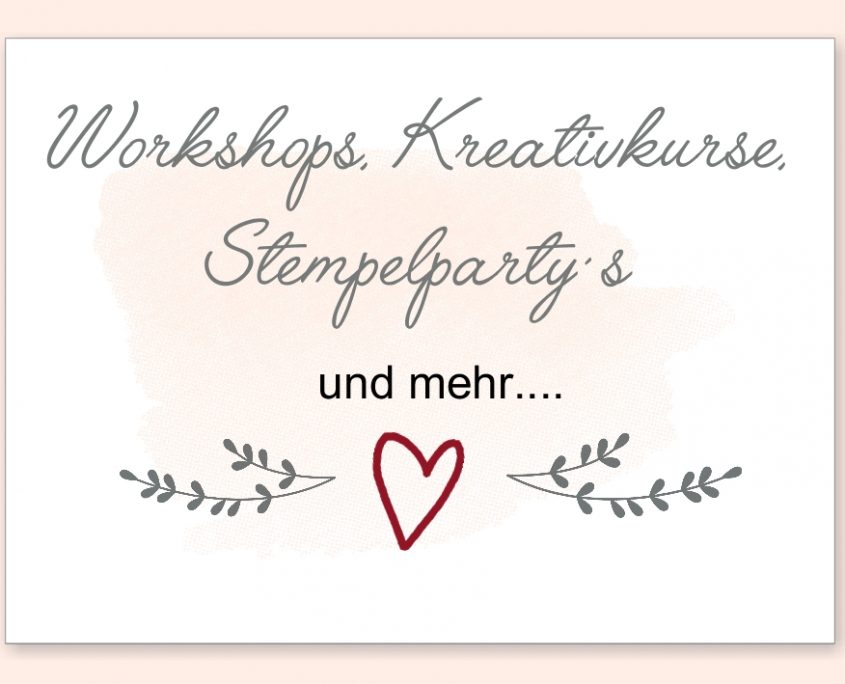 Bestelle jetzt den gratis Katalog, oder Frühlingskatalog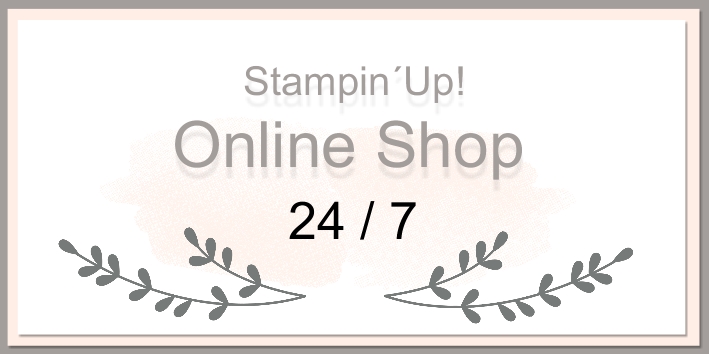 Click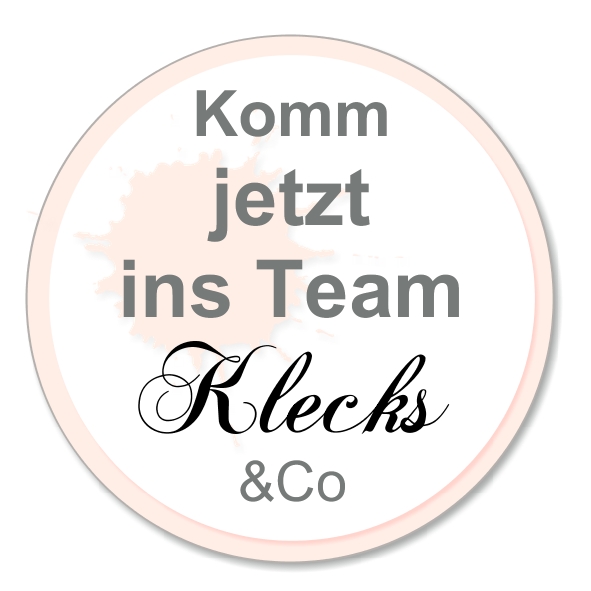 click
https://www.tanjakolar.de/wp-content/uploads/2019/04/8C2ADC70-996A-4B7B-AD4C-913C2B33CBBF.jpeg
3024
4032
Tanja Kolar
https://www.tanjakolar.de/wp-content/uploads/2018/05/Neues-Blog-Logo-650x253.jpg
Tanja Kolar
2019-04-20 16:00:45
2019-04-20 14:26:34
Thinking outside of the Box - Sour Cream Container Tutorial