Ich freue mich sehr, daß Du auf meinem Blog vorbei schaust.. Wir werden Dir 1x im Monat (jeden 2. Freitag im Monat) eine spezielle Kartenform zeigen, wir werden Dir eine meine Ideen dazu geben und Du wirst eine Menge verschiedener Stil Variationen sehen. Vielleicht kommst Du schon von Satomi Wellard, dann hast Du schon eine tolle Idee gesehen.
So happy you´re visiting  my blog.  Here we give you a special folded card and you can create it very easy. For that, we the team, will give you a lot of ideas, and a lot of different style versions.   Hope you will enjoy us every month (each 2nd Friday of the month). Maybe you´re coming from Satomi Wellard than you´ve seen already a beautiful idea.
Die heutige Kartenform ist die Z-Fold-Card. Nicht neu, aber immer wieder wunderschön. Ich hatte direkt im Kopf, daß ich was mit einem Herz machen wollte. Es hat einige Anläufe gebraucht, aber jetzt ist die Karte so geworden, wie ich sie mir vorgestellt habe. Wie genau ich das jetzt hinbekommen habe, kann ich, wenn ich ehrlich bin, nicht mehr wirklich beantworten.
The todays special foldet card is the Z fold card. Not really new, but always beautiful. I my head there was the idea to create one with a heart. I need some trying, but in the end, the card is, like in my mind. How I did it? I am honest… I can´t give you an answer.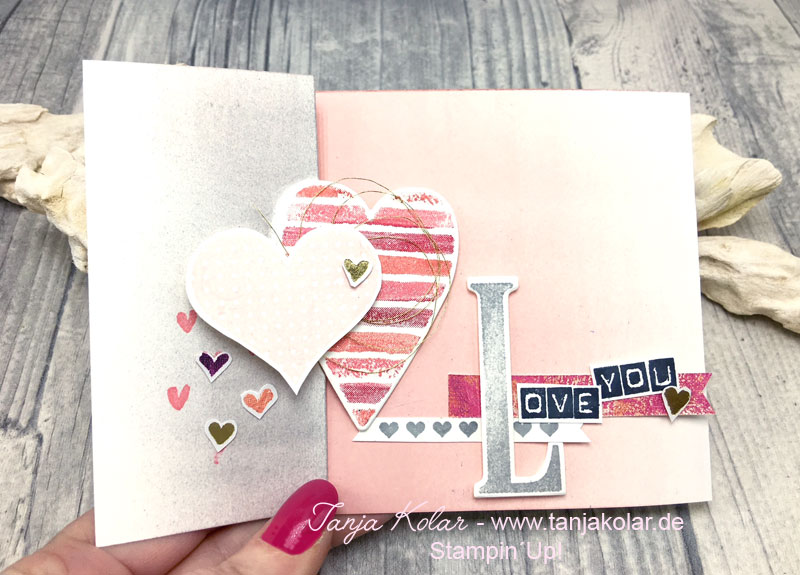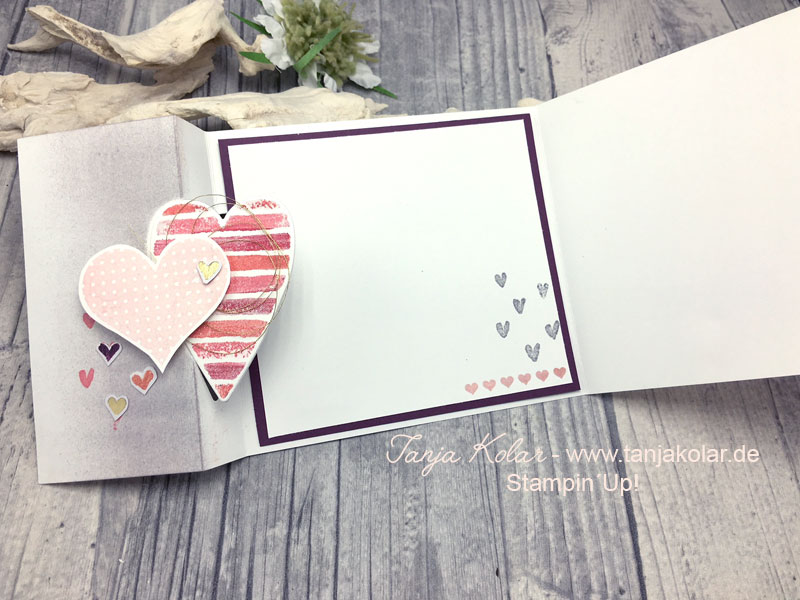 1.Gina Connor(UK)
2.Martha Inchley (Canada)
3.Satomi Wellard (Japan)
4. Tanja Kolar (Germany)


5.Aude Barbara(France)
6.Miranda Mols(Netherland)
7. Astrid Hofman(Austria)
8.Connie Stewart(USA)
Und nun wünsche ich Dir ganz viel Spaß bei den anderen von unserem Team.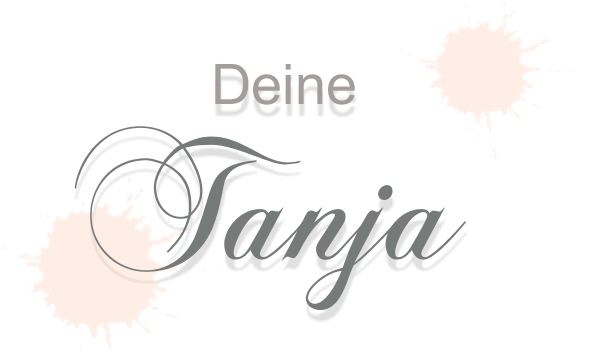 Apropos: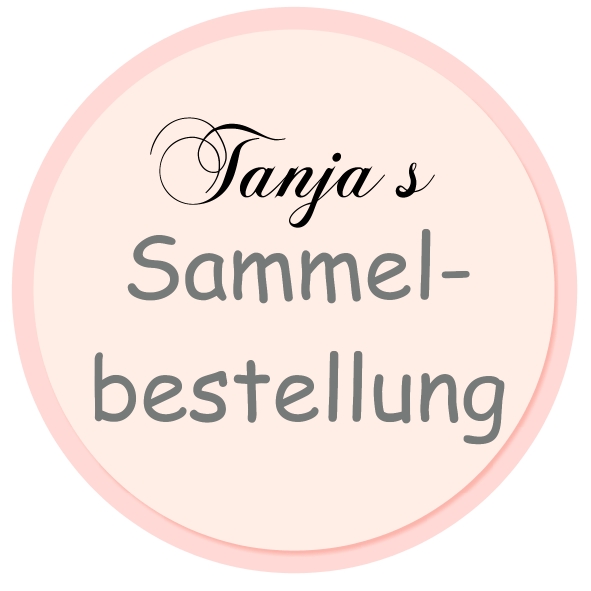 Nächster Sammelbestellungstermin: 16.02.2018, 21 Uhr.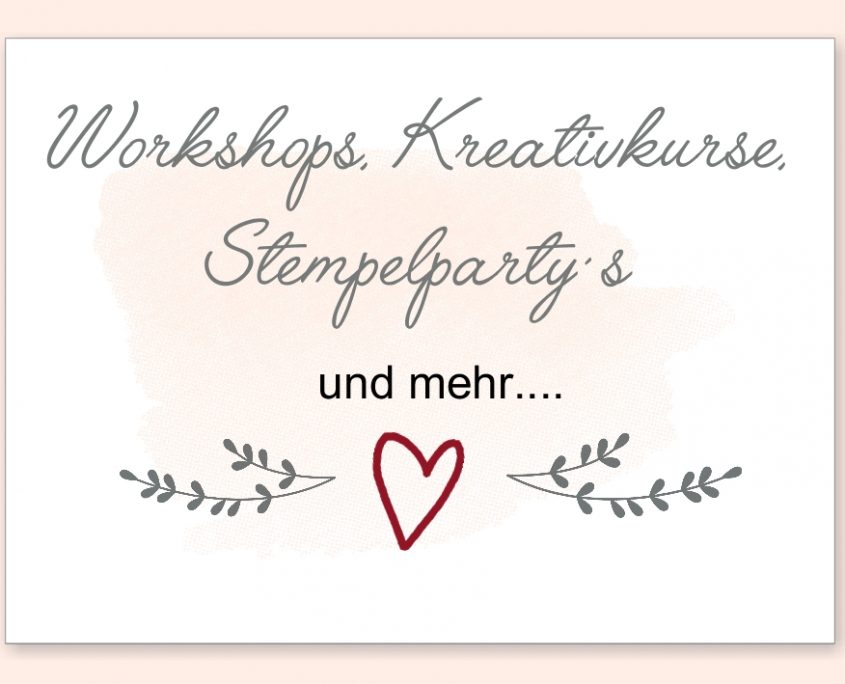 Bestelle Dein gratis Katalog jetzt bei mir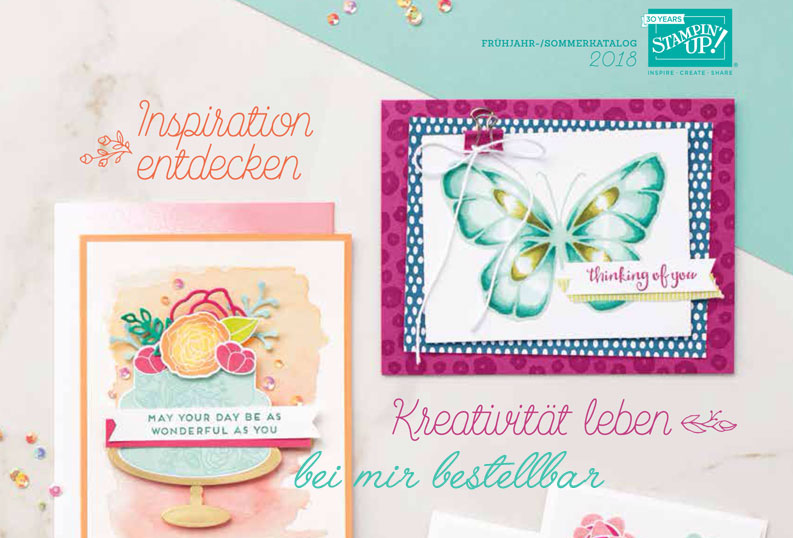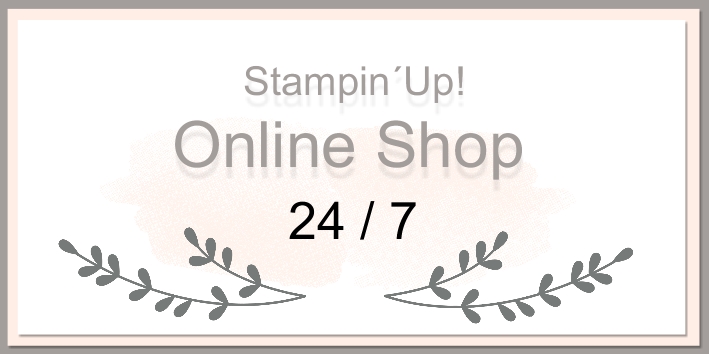 Click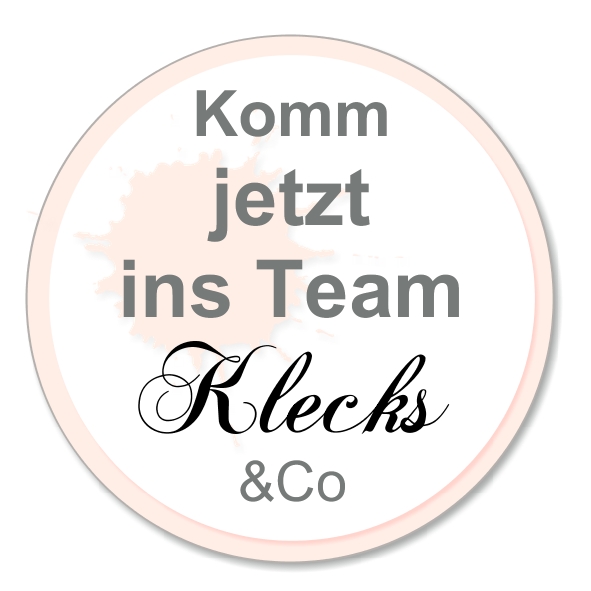 click
sichere Dir zu Deinem Starterpaket, 2 weitere Stempelsets… jetzt in der Sale-a-bration
https://www.tanjakolar.de/wp-content/uploads/2018/02/Valentins-Karte-7.jpg
575
800
Tanja Kolar
https://www.tanjakolar.de/wp-content/uploads/2018/05/Neues-Blog-Logo-650x253.jpg
Tanja Kolar
2018-02-14 22:00:09
2018-02-14 18:57:52
Fancy Folds Blog Hop Z Fold Spinner Karte / Card