Willkommen auf meinem Blog. Wir werden Dir 1x im Monat (jeden 2. Freitag im Monat) eine spezielle Kartenform zeigen, wir werden Dir eine meine Ideen dazu geben und Du wirst eine Menge verschiedener Stil Variationen sehen.
Heute haben wir auch Premiere: als eine der ersten Design Teams haben wir eine japanische Demo (auf meine Anregung hin) mit an Board und zwar: Satomi Wellard. Darüber freue ich mich sehr.
Welcome on my blog.  Here we give you a special folded card and you can create it very easy. For that, we the team, will give you a lot of ideas, and a lot of different style versions.   Hope you will enjoy us every month (each 2nd Friday of the month).
Today we´ve a premiere: as the first of all design teams, we´ve a japan demonstrator on board (on my suggestion): Satomi Wellard. I am very happy for that.
Na, etwas Gutes hat dieses so la-la-Wetter ja… ich habe kein schlechtes Gewissen, wenn ich basteln gehe. Irgendwie bin ich schon herbstlich gestimmt (schade eigentlich), da das Grau schon dazu passt. Auf jeden Fall habe ich total Lust mich einfach in meinem Kreativreich zu verstecken und einfach nur zu basteln.
Well, something good has this so-la-la weather  … I have no guilty conscience when I go crafting. Somehow, I am already tuned in autumn (a pity actually), since the gray already fits. In any case, I totally like to hide in my creative room and just craft.
Die heutige Karte, ist die sogenannte Magic Karte / Card. Sie hat so einen tollen Effekt.
The todays card, is the magic card, with an awesome effect: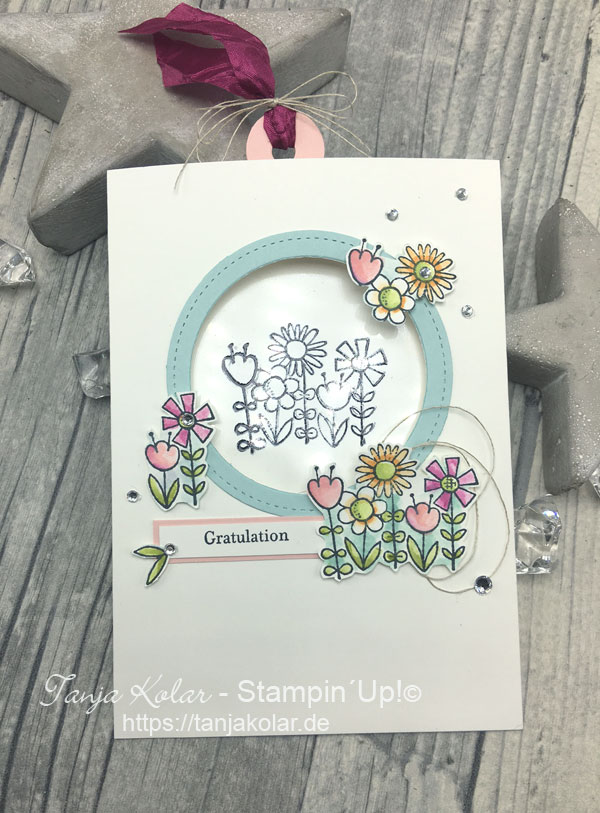 Ziehst Du sie heraus, wird aus dem schwarz-weißen Motiv ein buntes Bild. Cool, oder?
When you pull it out, the black and white image became a colored image. Is that cool, isn´t it?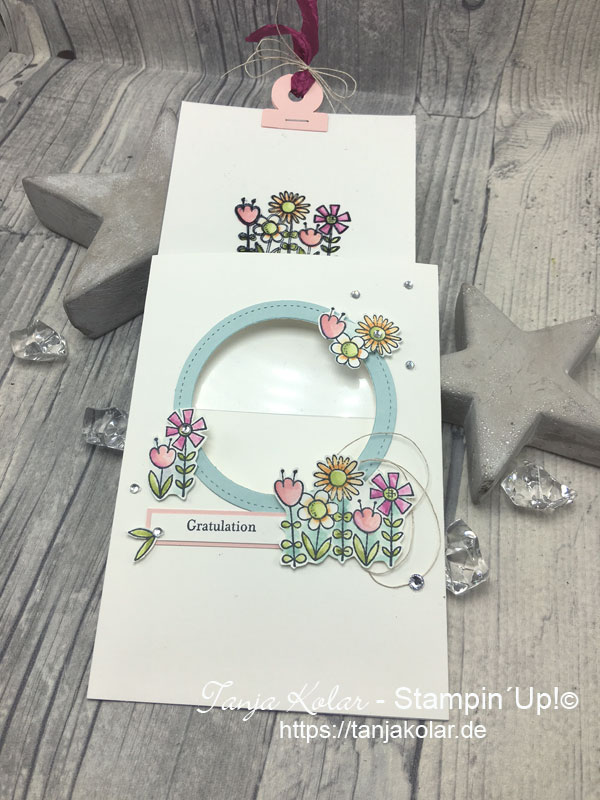 1. Martha Inchley (Canada)
2. Satomi Wellard (Japan)
3. Tanja Kolar (Germany… hier bist Du.. here you are )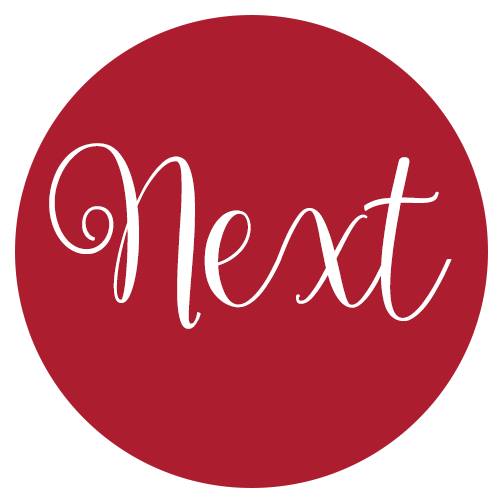 4. Aude Barbara (France)
5. Miranda Mols (Netherlands)
6. Astrid Hofmann (Austria)
7. France Martin (USA)
Du bekommst nicht genug von Weihnachteen? Oder überhaupt von Stampin´Up! ? Dann habe ich ein paar tolle Termine für Dich auf meiner Seite "Termine"
You do not get enough of Christmas? Or from Stampin'Up! Then I have some great dates for you on my page "Termine"
Doch diesen möchte ich Dir besonders ans Herz legen:
4. November (Samstag) Großer Weihnachtskarten Workshop ( max. 22 P., davon sind schon 6 belegt)
Viele verschiedene Karten biete ich an diesem Tag an, und Abends gehst Du mit einem ganzen Schwung voll nach Hause. Dieser WS ist auch schon für etwas geübte Anfänger geeignet.
Start: 12 Uhr (Einlass frühestens 11.45 Uhr!!)
Ende: gg. 18 Uhr
Im Workshoppreis von 25 € sind alle Materialien, Getränke, Kaffee / Tee und Kuchen enthalten.
But I would like especially mention this to you:
4 November (Saturday) Large Christmas Card Workshop (max. 22 p., Of which 6 are already occupied)
Many different cards I offer on this day, and in the evening you go home with a whole swing. This WS is also suitable for beginners.
Start: 12 o'clock (entrance at 11.45 am at the earliest !!)
End: about 6 pm
In the work shop price of 25 €, all materials, drinks, coffee / tea and cake are included
Liebe Grüße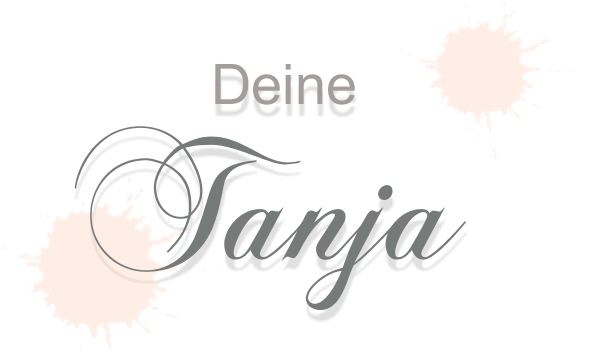 Apropos: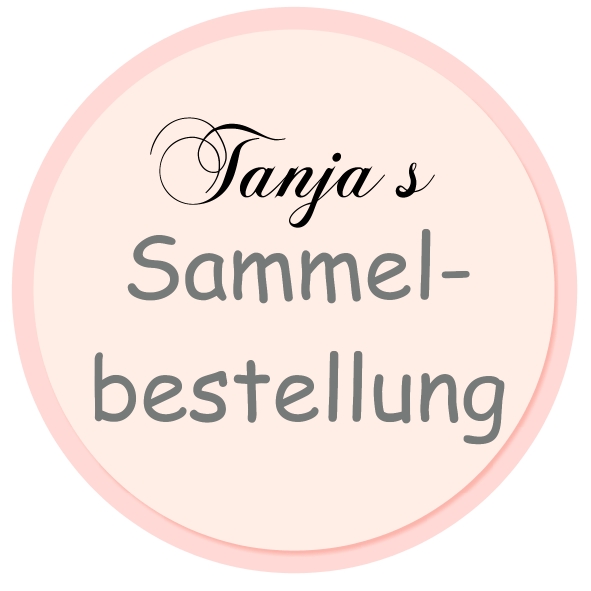 Nächster Sammelbestellungstermin: 11. August, 21 Uhr.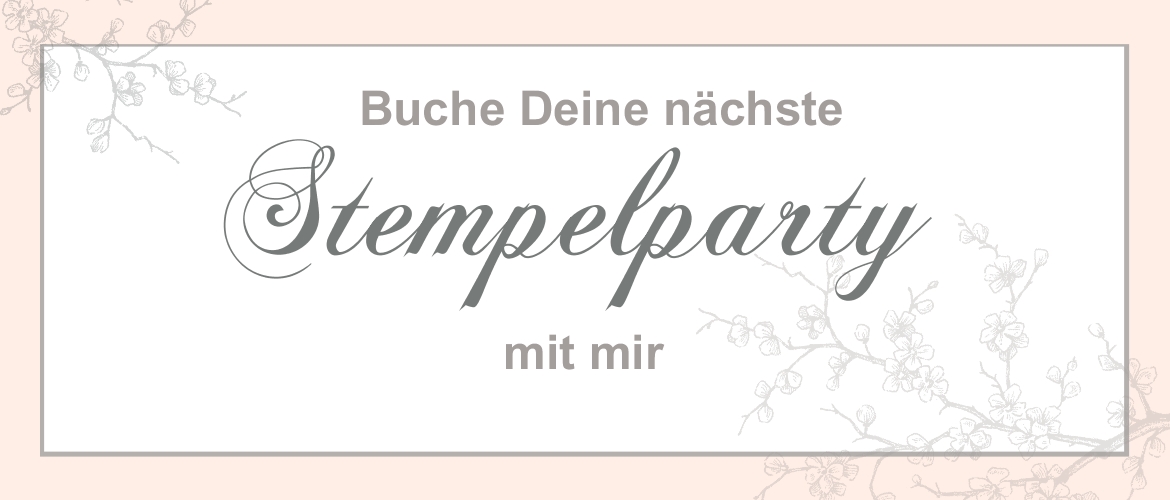 click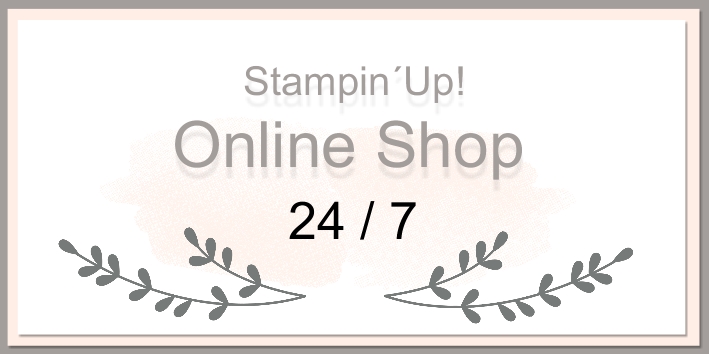 Click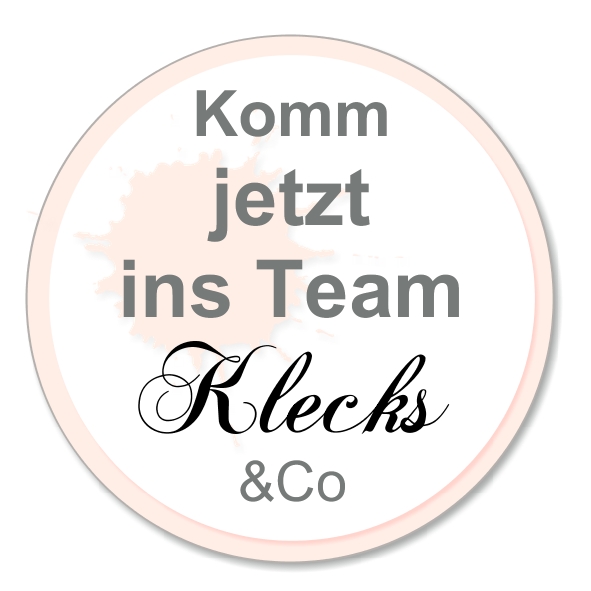 click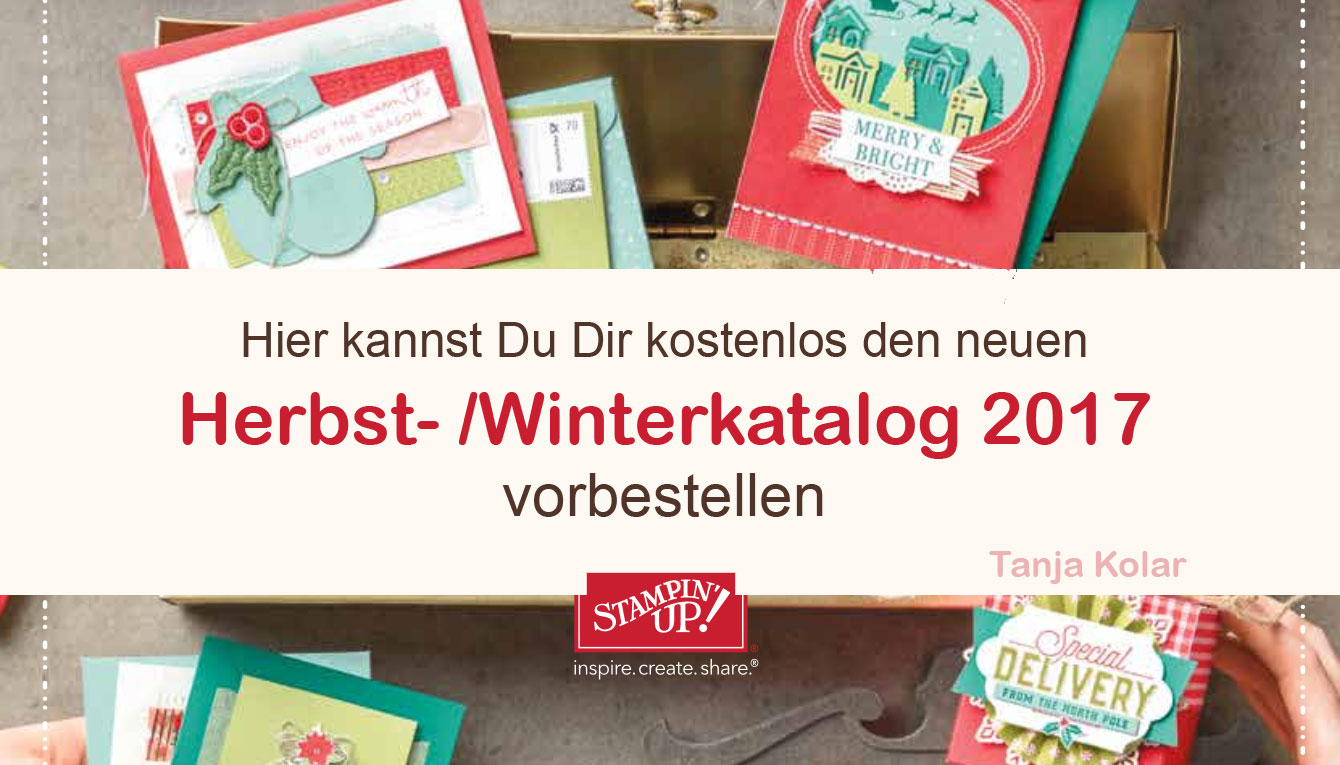 click
https://www.tanjakolar.de/wp-content/uploads/2017/08/Magic-Card-Karte-1.jpg
813
600
Tanja Kolar
https://www.tanjakolar.de/wp-content/uploads/2017/02/logo-tanjakolar-de.jpg
Tanja Kolar
2017-08-11 22:00:47
2017-08-11 12:04:19
Fancy Folds Blog Hop... Magic Card / Karte