Willkommen auf meiner Seite / Welcome on my site.
Heute heißt es wieder Challenge Zeit bei : / Today it´s already challenge time at : Around the World with Stampin´Up!
Ich liebe diese Herausforderungen und freue mich immer wieder auf neue Sketche und Farbchallenges. I love challenges and I am always happy for new sketches and color challenges. Heut gibt es folgendes / Today you get this:
Es sind tolle bunte und frühlingshafte Farben / Those are great and colorful spring-like colors.
Da ich gestern schon an einem Projekt für die Prämienreise gearbeitet habe (nein, nicht meinen Swaps),habe ich die Idee einfach mit diesen Farben abgewandelt. / Since I have been working on a project for the premium travel yesterday (no, not my swaps), I got the idea simply modified with these colors. Die Idee habe ich von meiner lieben Stempelfreundin Bernadette im groben übernommen. "Danke Dir, meine Liebe für die tolle Idee!"/The idea I've taken from my dear stampfriend in the rough Bernadette. "Thank you, my love for the great idea!"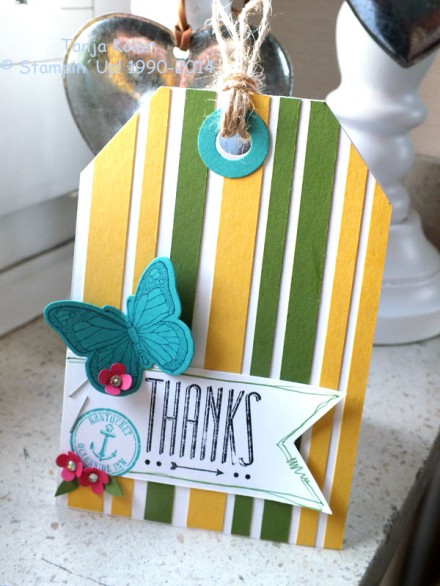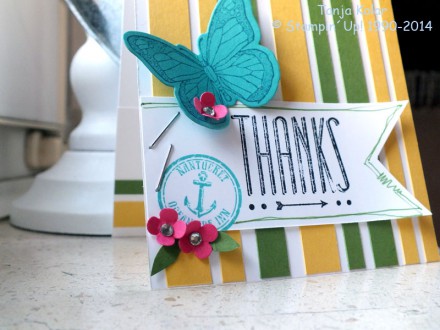 Und von innen ist eine kl. Tasche, wo man sein Trinkgeld platzieren kann. / Inside there is a little bag, where I can put my tip inside.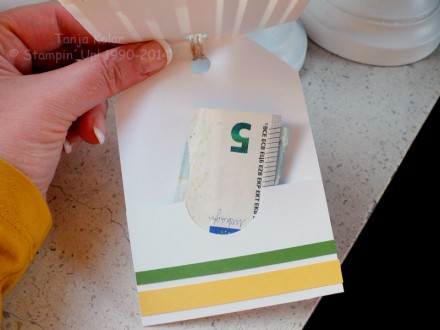 Dies ist die ursprüngliche Variante: / This is the original version: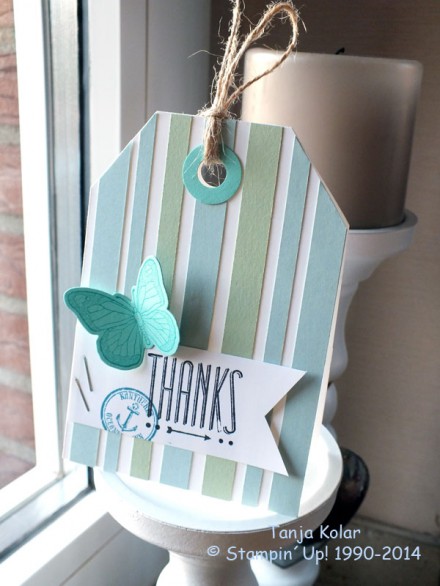 Und nun seid Ihr dran: jeder der mag, kann sich an dieser Challenge beteiligen und fügt sein Projektbild im Hauptblog unten ein.
And now it's your turn: everyone who likes, may participate in this challenge and adds his project image in the main blog below.
Liebe Grüße Eure
XO
Tanja
https://www.tanjakolar.de/wp-content/uploads/2020/07/Neues-Blog-Logo-1-001.jpg
0
0
admin
https://www.tanjakolar.de/wp-content/uploads/2020/07/Neues-Blog-Logo-1-001.jpg
admin
2014-04-15 13:14:03
2014-04-15 13:44:25
Around the World Challenge AW 15