Welcome on my blog.  Here we give you a special folded card and you can create it very easy. For that, we the team, will give you a lot of ideas, and a lot of different style versions.   Hope you will enjoy us every month (each 2nd Friday of the month). For more translation, please use the translator on the left side bar.
Willkommen auf meinem Blog. Wir werden Dir 1x im Monat (jeden 2. Freitag im Monat) eine spezielle Kartenform zeigen, wir werden Dir eine meine Ideen dazu geben und Du wirst eine Menge verschiedener Stil Variationen sehen.
Ah, so langsam kommt Weihnachsstimmung bei mir auf… die Projekte für den Weihnachtsmarkt sind alle gebastelt. Obwohl ich immer denke, ich habe zu wenig. Wahrscheinlich werde ich überrascht sein, wieviel es ist, wenn ich es aufgebaut habe.  Wenn Du selber schonmal nen Weihnachtsmarktstand gemacht hast, weißt Du sicherlich, daß man meint, es wäre nicht genug. Ich habe mich jetzt gebremst und lasse den Markt in Wassenberg heute auf mich zu kommen und bin gespannt, was am Sonntag Abend davon noch alles übrig ist.
Wenn Du magst, würde ich mich sehr freuen, wenn Du mich in Wassenberg besuchen kommst vom 9.12. -11-12. Heute startet der Weihnachtsmarkt um 17 Uhr. Wo genau ich stehen werde, weiß ich nicht, aber ich bin def. in einer Holzhütte. Ich hoffe, daß bis morgen die neuen Frühlings- Sommerkataloge + die SAB (Sale-a-bration) Flyer kommen werden, damit Du schon Dein kostenloses Exemplar mitnehmen kannst.
Heute haben wir die Twist & Pop Karte für Dich.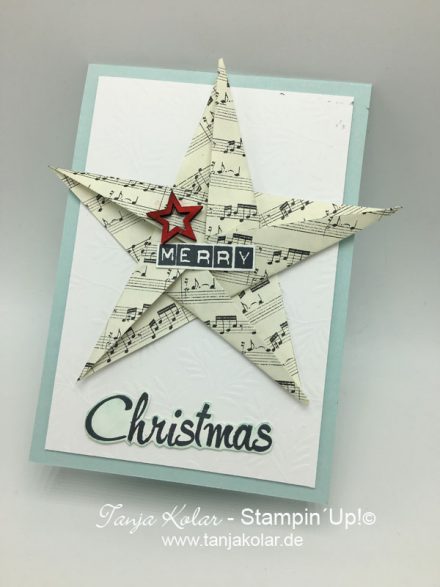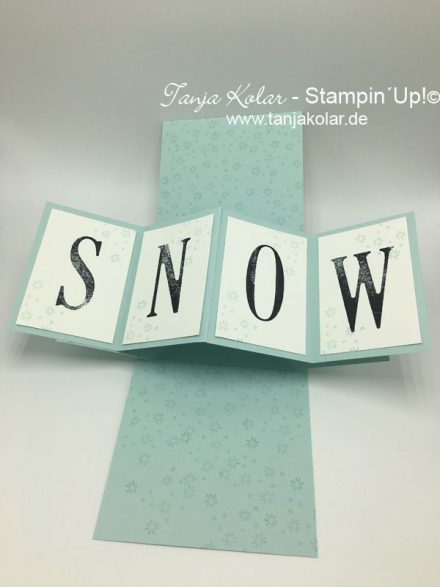 Und damit auch Du sie nachwerkeln kannst, bekommst Du von mir den Link zu Collette Mitrega`s YouTube Video:
Ein tolles Video Tutorial für den 3D Stern findest Du hier:

Viele weitere Ideen zu dieser tollen Karte bekommst Du auch von den anderen Mädels des Fancy Folds Design Team:
1- Patrice Halliday-Larsen
2 – Monica Gale
3 – Tanja Kolar ( hier bist Du gerade)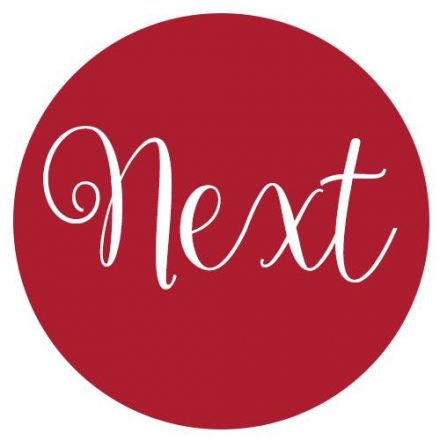 Delphine Lorelli
5 – Martha Inchley
6 – Shannean Moncrieff
7 – France Poitras Martin
Viel Spaß beim ausprobieren!
LG Deine Tanja
https://www.tanjakolar.de/wp-content/uploads/2018/05/Neues-Blog-Logo-650x253.jpg
0
0
admin
https://www.tanjakolar.de/wp-content/uploads/2018/05/Neues-Blog-Logo-650x253.jpg
admin
2016-12-09 16:00:09
2016-12-12 16:44:55
Fancy Folds Blog Hop...Twist und Pop Karte